Information, Advice & Guidance
At Shama Women's Centre, we offer a range of personalised, confidential and impartial support. Whether you're looking into new employment, have a legal or money problem, or something else, our multi-lingual information and guidance staff can help.
Since 2019 we have helped
Women who have increased their confidence
Women are now in employment
Women have set up their own businesses
Women improved their mental health
Women have improved their emotional state
Confidence boosting skills
Communication skills
Setting up your own business
Career opportunities
Job Search skills
1-1 support
Volunteering opportunities
Money management
Meeting employers
Support in work
*Subject to change
Monday – Drop In Session
Tutor: Sumeya
12:00 – 14:00
Tuesday – CV Workshop/Job Club
Tutor: Sumeya and Salma
10:00 – 12:00
Wednesday – Interview Preparation Workshop
Tutor: Sumeya and Salma
12:00 – 14:00
Thursday – 1-1 Job Applications
Tutor: Sumeya
10:00-12:00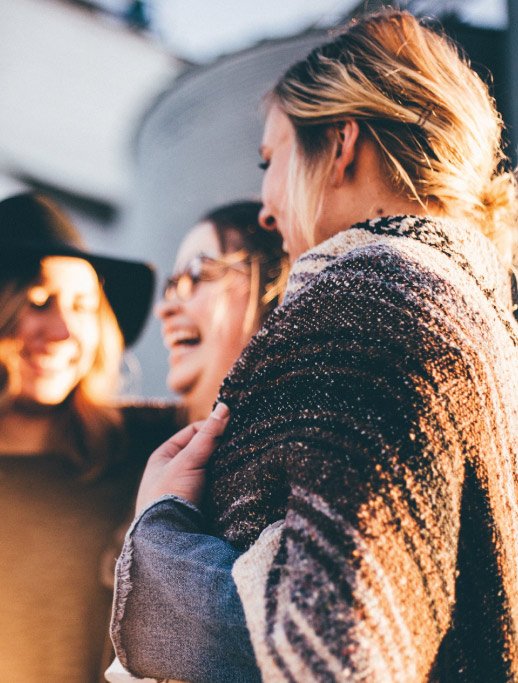 Enough talk, let's get you on the right track!
Alternatively you can:
Call us on: 07902143630