Celebrating 35 years of service
We're celebrating 35 years of service, come join us.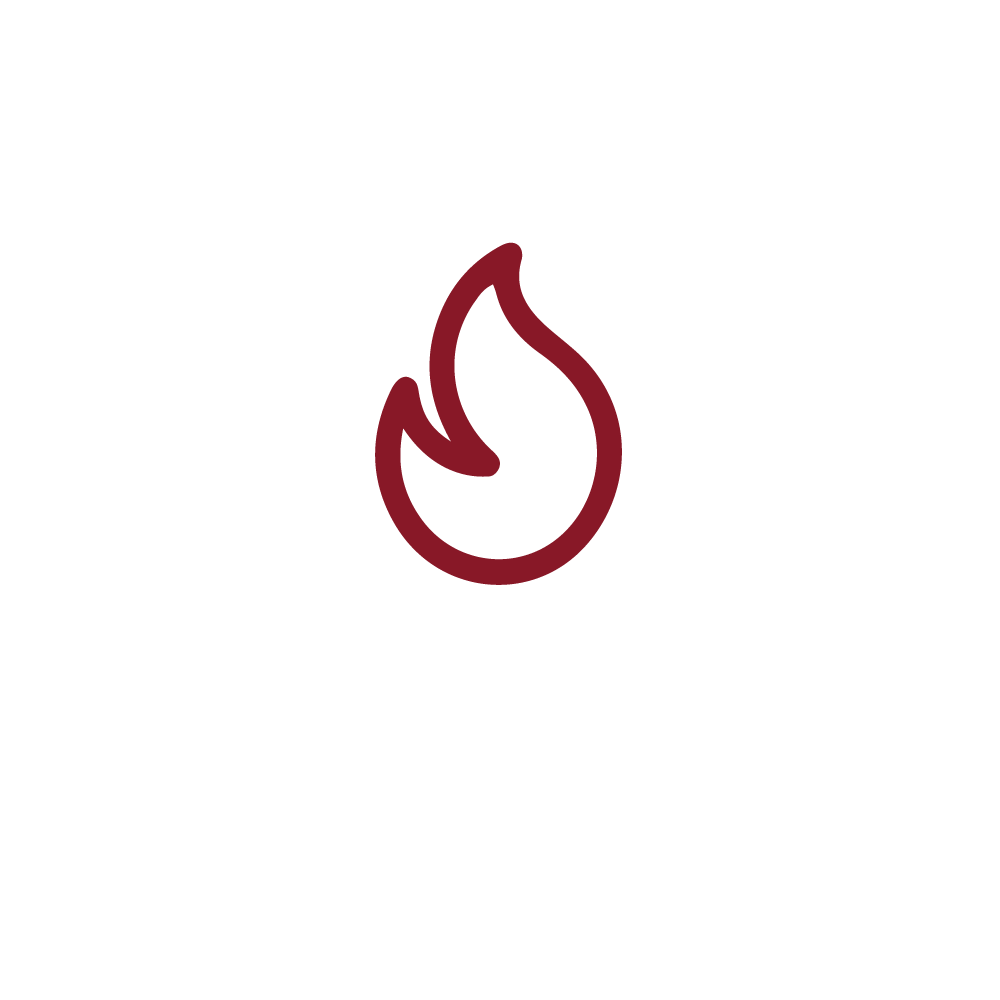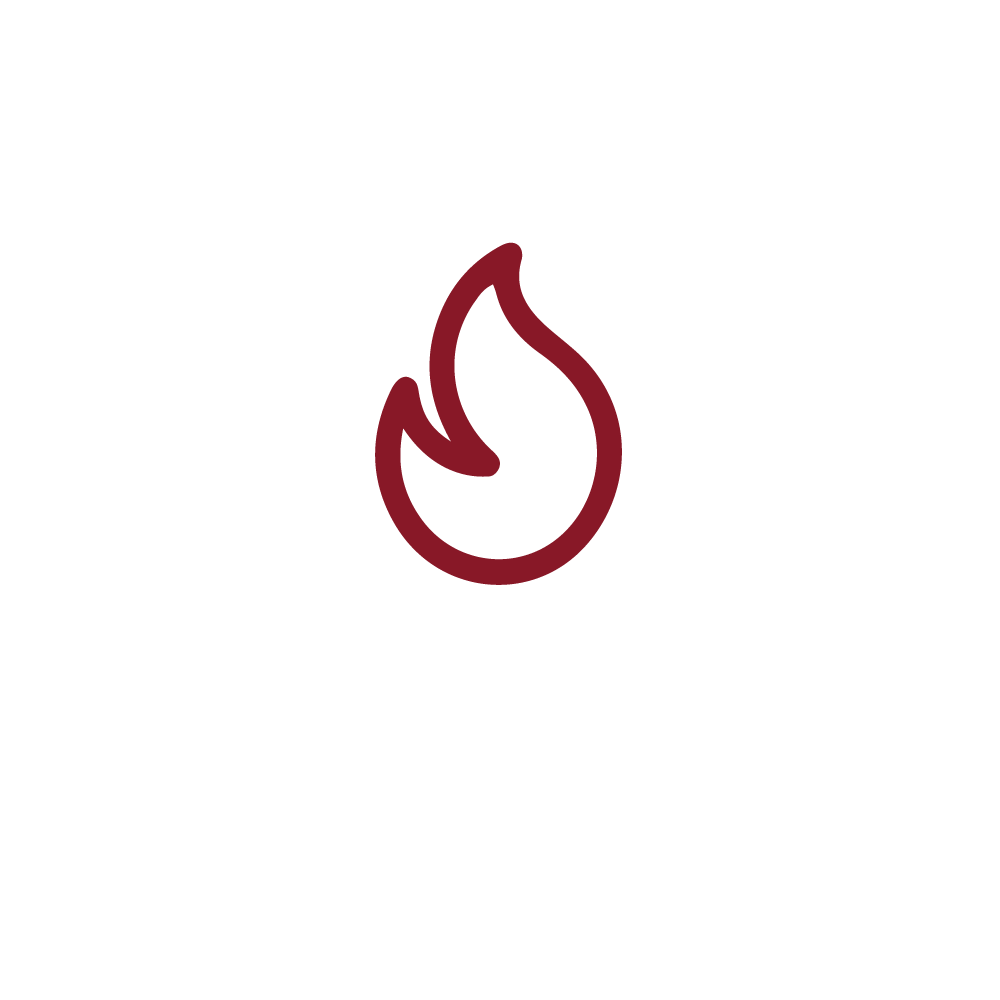 A world of change starts locally.
We empower women to reach 
their
full potential, that change starts here.
Helping women become socially, educationally and economically active.
Welcome to Shama Women's Centre. For more than 35 years, we have helped women from diverse communities to overcome cultural, economic and language barriers to achieve wonderful things.
Opportunity is an entitlement that we all share, collectively we make that happen. Take a look at our other projects here.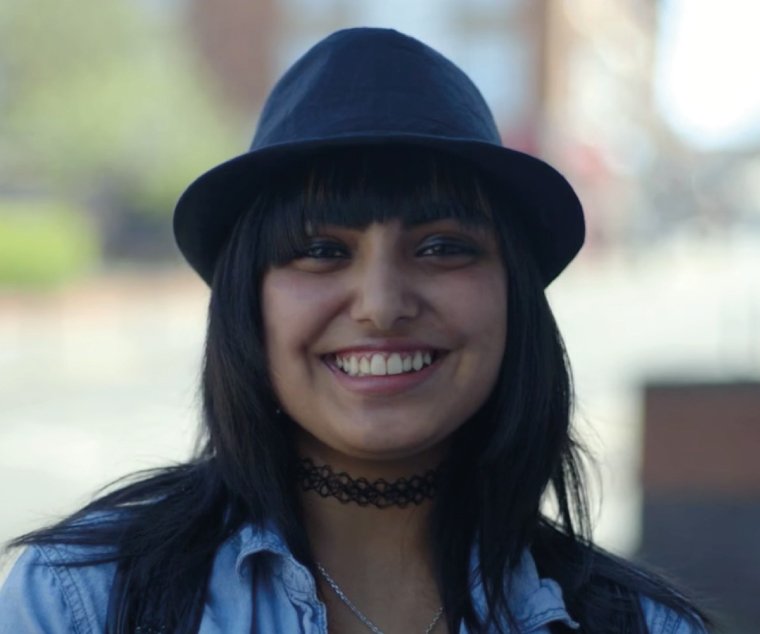 Mental Health Consultancy
Counselling
Employment & Support
Education & Training
Domestic Abuse
Childcare
Health & Wellbeing
Recreational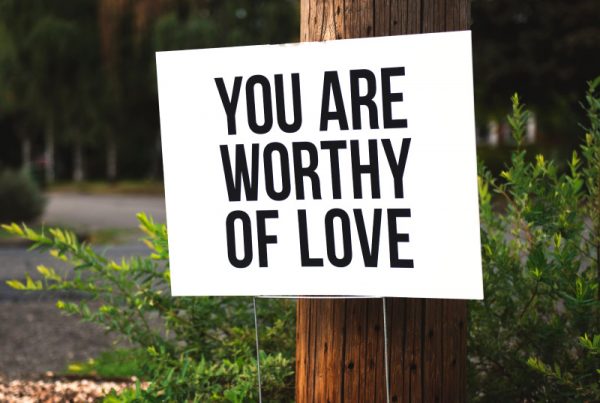 Self Care What do we mean by Self-Care? Self-Care is when we are consciously looking after our wellbeing be it emotional wellbeing or physical health. Research informs us that we cannot…
Everyone deserves a chance in life
Your donations allows us to continue supporting women from all across the country. We appreciate your generous contribution.
Donate Now