Trustee or Strategic Lead
Offering your time and expertise as a Trustee or Strategic board member.
There are many businesses looking to develop long term relationships with locally rooted charities, by offering their time and expertise as a Trustee or Strategic board member. This is a great way to raise your profile while supporting some outstanding community initiatives. We are always looking to enhance our board with new members who have fresh ideas and lots of energy. In addition to our board of trustees, we are constantly on the lookout for professionals who want to make a difference but cannot commit to the role of a trustee. These strategic leads will be experts in their fields and guide us to become more efficient and sustainable through meetings with our leadership team.
By giving us your time and expertise, you will be able to truly make a difference from the inside, learning more and more about our programmes and community support goals, whilst enabling us to reach them successfully.
For some people, there is a perceived misbelief around being a trustee for a local charity – that this takes up a huge amount of your time! Well, in reality, this is not the case. In fact, most trustee meetings take place once every 2-3 months, and last no more than 2 hours. However, for more hands on trustees, we welcome their ideas, suggestions and presence in the centre outside of the board meetings too. Our staff and volunteers are always really encouraged when they see members of the board come in and speak to them.
If you would are looking to invest your time in a local charity and want to know more about our trustee roles, get in touch.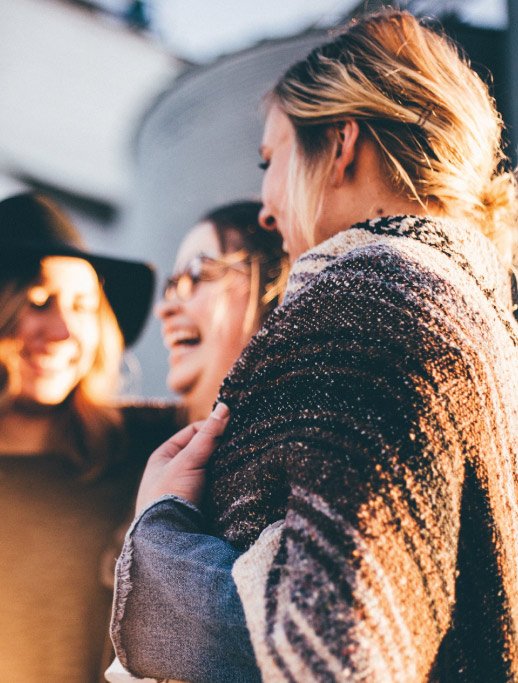 Words from existing trustee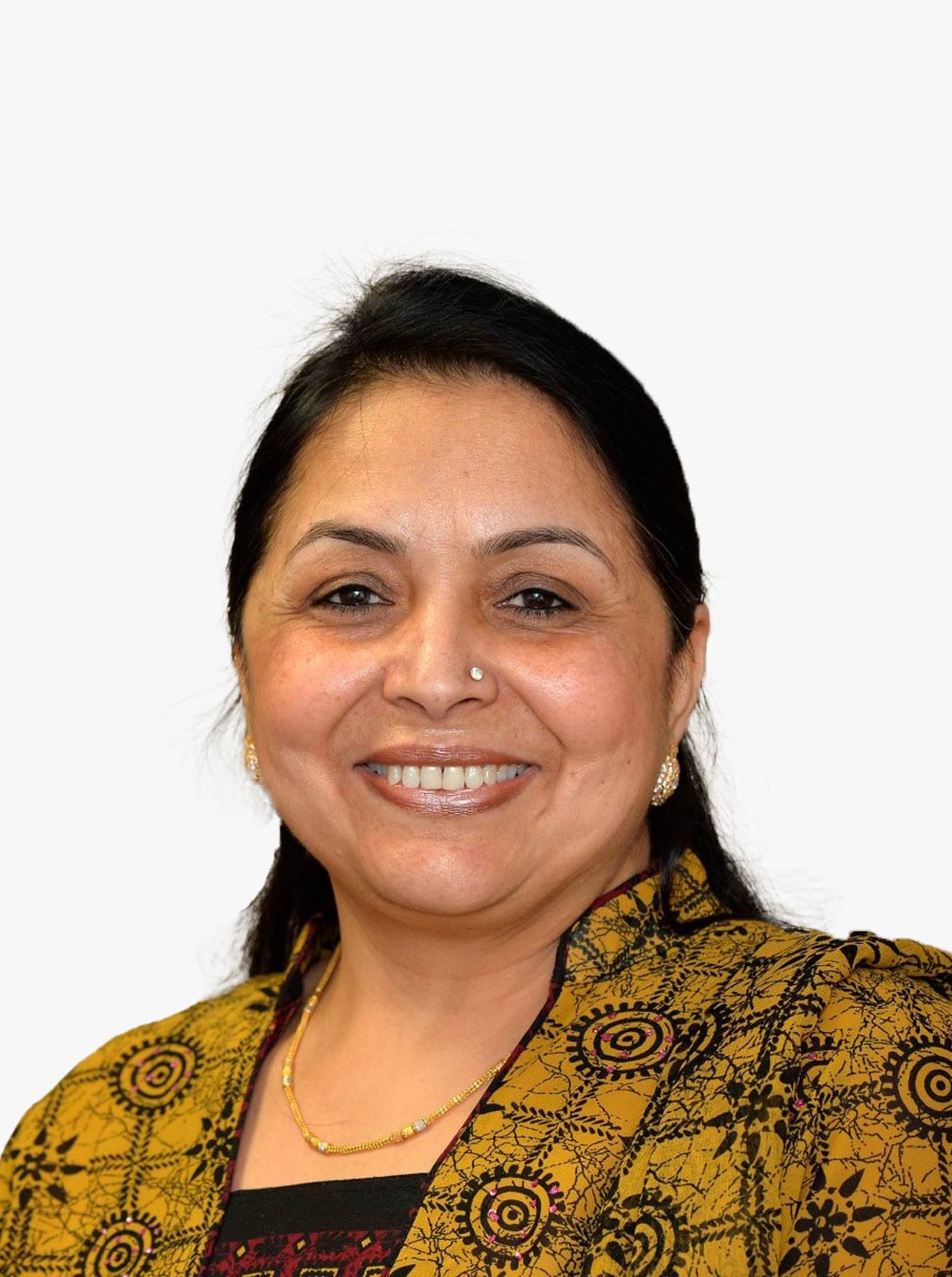 How long have you been involved in Shama: 33 years
What do you like about being a trustee:
I like to see the impact Shama has on the lives of the women who use our services and the positive outcomes and feedback we receive.  It is very rewarding to know that in a small way I am helping empower women who then go out and spread their success in the wider community.
What makes Shama a great place:
Shama is a home away from home, it is warm and welcoming.  As soon as you step into the Centre you feel a warm vibe and a feeling of positivity.  I feel very proud to be the chair of such a fantastic organisation.
Being a trustee at Shama:
"I've contributed to Shama in a number of ways that positively impacted in its strategic development to ensure that it continues to meet the needs of its community. This involved lobbying politicians, rallying community support and keeping up staff morale to ensure the Centre remained open, there were imminent threats of closure due to Government funding cuts. Working closely with the CEO has been key in delivering a cohesive strategy for the future in ensuring the Centre becomes financially independent by extending its services to the business sector. I see the future as an exciting and challenging prospect and welcome likeminded professionals to help us achieve our mission."