After waiting nearly 2 years, Shama are excited to announce the anniversary event celebrating 35 years of service, aligned with International Women's Day.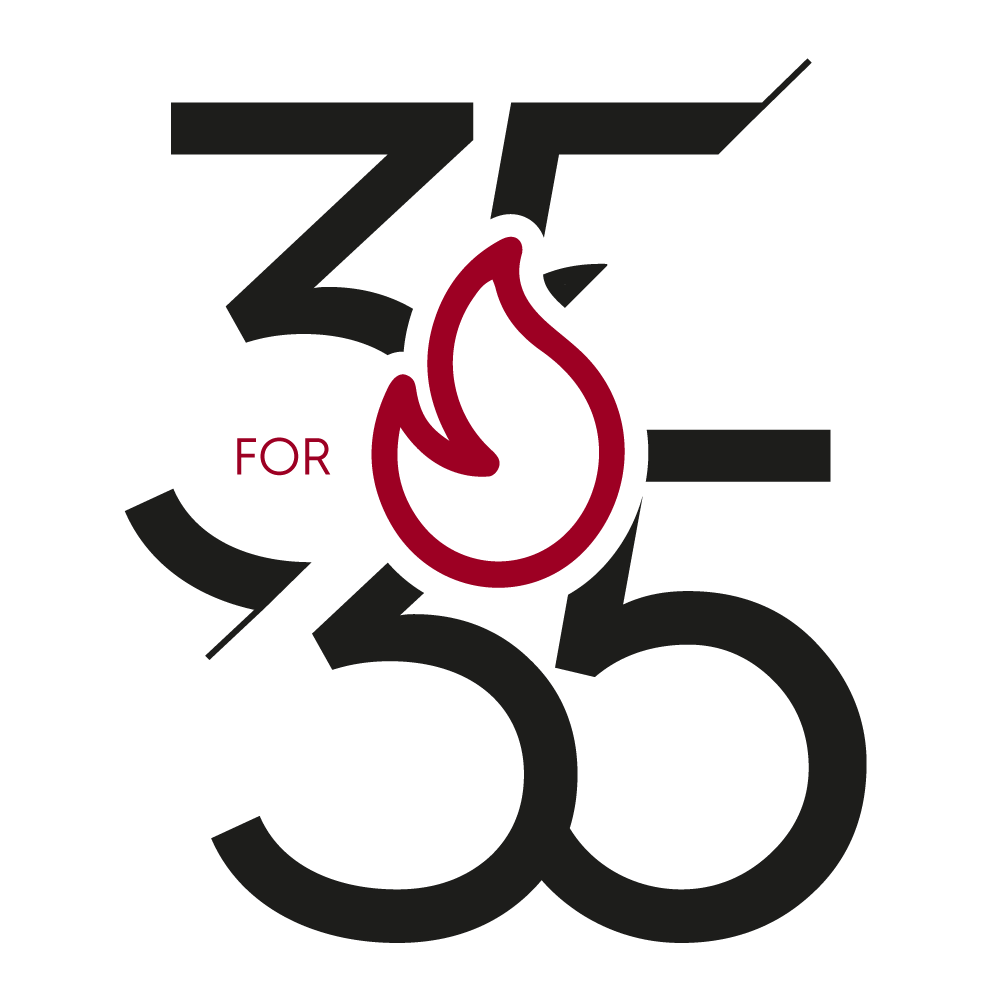 Last March, we hosted a fundraiser where we launched our #35for35 opportunity to engage 35 supporters who all pledged £1000 to help us deliver services to those most in need. All of our supporters were to be recognised at our 35th anniversary event in October that year.
Whilst the pandemic pushed our event back, we still continued to engage supporters and developed strong, lasting relationships with businesses that wanted to help our work. Now, with restrictions lifted, we want to thank all our wonderful business ambassadors for their selfless commitment to enable us to reach more vulnerable families, by hosting a fantastic evening with food, drink and entertainment. We've made this event doubly important by hosting it around International Women's Day to celebrate all women everywhere!
We have chosen the beautiful Empire Banqueting Hall as the venue for our event, with a great ambience and historic backdrop. Our catering partner, Sanjay Foods will be providing some amazing food to enjoy on the night and we have some fantastic local artists to provide the entertainment. We have other partnerships confirmed and we are looking forward to announcing this over the coming weeks.
As a small charity, we are vested in leading by example and we will be showcasing some of our success stories on the evening, giving businesses that we've supported to set up, an opportunity to market their products and services, instilling confidence and promoting collaborative working. We are really excited to show you our journey over the past 35 years, in our Highlights' video, that will premiere on the evening of the event.
After winning the charity of the year award at the Niche Business awards, we are extremely confident and that this event will be one to remember! If you haven't already, then please save the date and get in touch with Krupa Bhatt for more information on bookings: business@shamawomenscentre.co.uk.
We look forward to seeing you there!