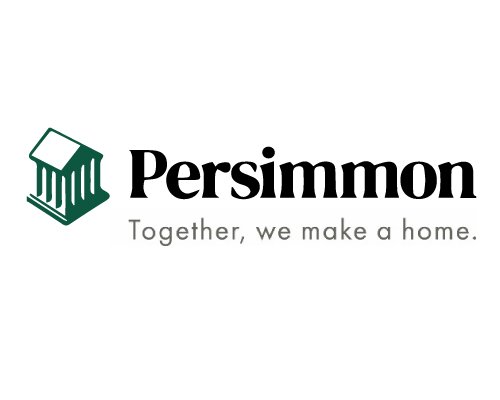 A centre in Leicester that helps women become socially, educationally and economically active has received £1,000 from Persimmon Homes North Midlands as part of its Community Champions scheme.
Persimmon makes £64,000 a month available to fund community initiatives across the UK. Over the past 35 years, Shama Women's Centre has grown and evolved to provide tailored and bespoke training for vulnerable women in the local area.
The project has also received support from the Leicester City Council to provide an array of services to the increasingly diverse local community.
Krupa Bhatt, Business Development Officer, said: "Thank you Persimmon Homes, this is the best possible way to start the new year.
"We have some fantastic success stories and case studies that are truly inspiring and influential. We would like to capture these stories and Shama's journey of community impact as its grown from a social group for BAME women, to a strong, impactful charity that can adapt and respond quickly to meet the needs of local people.
"With this donation we will commission a local team of digital experts to interview and capture some of these stories, creating a legacy for future generations as well as a tool to inspire and engage those most at risk.
"Our film will feature individuals that we have supported and changed lives, families that have been impacted by our support, partners from the local authority and health who have witnessed our amazing work and business supporters that have pledged to invest in our work in the future.
"We have women that have overcome domestic violence and financial abuse and gone on to secure jobs and live a life of independence and peace. We have young people that have had multiple barriers including mental health issues and language inequalities, that have gone on to become mentors at Shama, sharing their own stories to help engage others.
"This work is part funded by Shama but thanks to Persimmon Homes we will be able to deliver this project successfully."
Nadine O'Dowd, sales director at Persimmon Homes North Midlands, said: "It gives me great pleasure to be backing Shama Women's Centre with this £1,000 grant.
"Community Champions is all about supporting local good causes and I think Krupa and the team are the perfect example of this, so it's fully deserved.
"I'm a big believer of women empowerment and it's been really interesting to learn how they develop confidence, employability skills, health and wellbeing to such a diverse community."
Issued by 8848 Communications for Persimmon Homes North Midlands. For further information please contact Sam Pollock on 01902 907520 or email sam.pollock@8848agency.com
Founded in 1972, Persimmon Homes is one of the UK's leading housebuilders. With headquarters in York, the Group operates from 31 regional offices throughout the UK, trading under the brand names of Persimmon Homes, Charles Church and Westbury Partnerships, building quality homes across England, Wales, and Scotland. The company directly employs more than 5,000 people and supports around 86,000 jobs in the construction sector.