What a celebration!
Shama celebrated their 35th anniversary, albeit late, in great style! With over 200 guests present, the evening was a huge success. The team arranged to have fantastic partners, fantastic food and fantastic entertainment throughout the night to celebrate their impact and community support over the past 35 years.
We kick-started the night with a drinks reception and opportunity to network. Our catering partner, Sanjay foods, delivered excellent hospitality and an amazing array of canapés to get our guests excited for what was to come. The venue provided the perfect backdrop for our event that just added to the wow-factor of the whole experience.
Our partners, University of Leicester and De Montfort University, shared their vision of potential project and partnership opportunities, giving Shama a new sense of direction with added support from potential business partners. The support from both Vice Chancellors enabled us to pull this event together with some amazing support throughout the planning stages.
We had some amazing business partners including the East Midlands Chamber of Commerce, who have been a supporter of Shama. This support allowed us to invite some of our clients and service users to attend the event and share the experience with us. Our business partners travelled all the way from Manchester to come and support us. A big thank you to our ambassadors too, who have been constant advocates of Shama's work and community impact.
Our host on the night is an inspirational young entrepreneur that has excelled in events and public speaking. Having travelled from London to support our event, Jessica Okoro did an amazing job engaging the audience and keeping the evening progressing. Jessica did a fantastic job of introducing our speakers, staff and service users that presented on the night and a truly amazing job of pushing the fundraising too.
This event was a celebration of the charity's achievements over the past 35 years and sharing the vision for the next 35 years. As a grassroots charity, Shama has grown over the years, but to enable us to sustain services for some of the most vulnerable families in the community, we need to develop long term partnerships. We are looking forward to inviting supporters and partners to the centre over the coming months and sharing ideas and opportunities with them.
Some snaps of the night!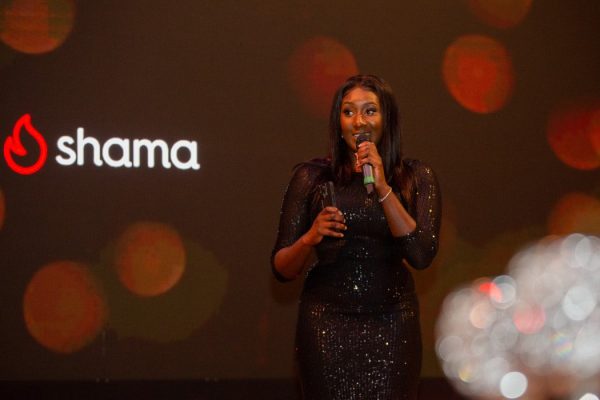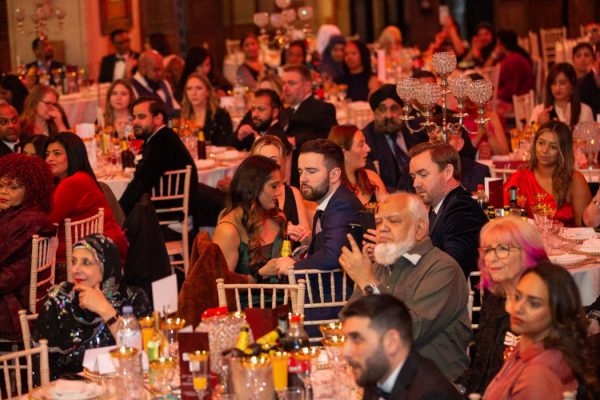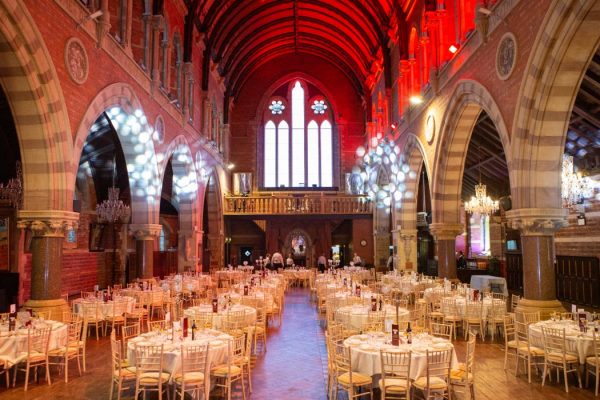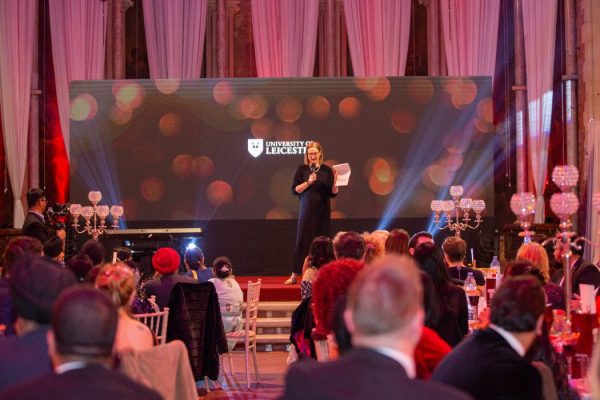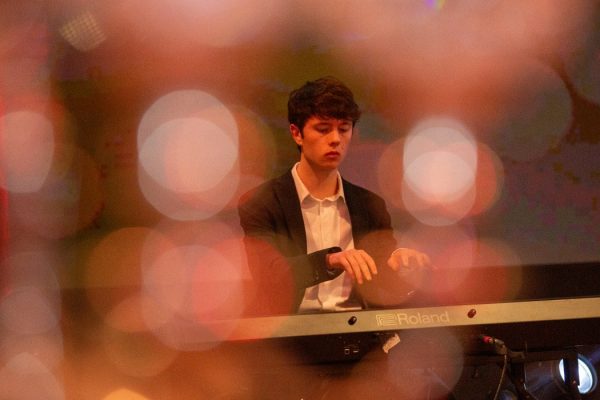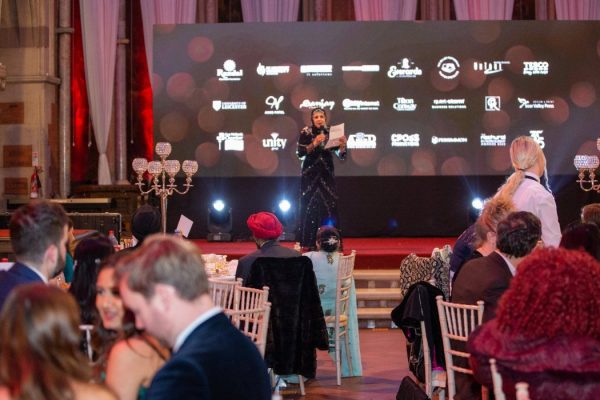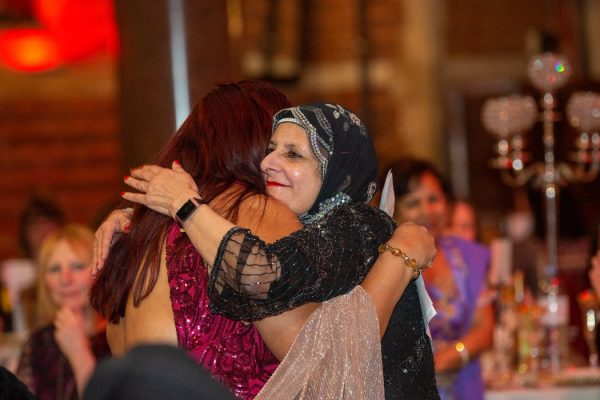 Thinking of contributing?
Your donations allows us to continue supporting women from all across the country. We appreciate your generous contribution.
Donate Now