Recognised by royalty, the charity aims to bring diverse groups of people together.
THROUGH SOCIAL, EDUCATIONAL AND EMPLOYMENT SUPPORT, THE CENTRE HAS HELPED THOUSANDS OF WOMEN TO GAIN CONFIDENCE
Founded in 1985 by a group of Leicester women whose mission was, and continues to be, to empower local women from different backgrounds to become socially, educationally and economically active, Shama Women's Centre is now a vital backbone of Leicestershire's community. In February, Shama representatives met with HRH the Duchess of Cornwall in recognition of the work they do with vulnerable women. Through social, educational and employment support, the centre has helped thousands of women to gain confidence, qualifications and valuable friendships and connections. Local women who might otherwise experience isolation and loneliness have become active and valued members of the community through the work that the centre does in bringing people together. 
In 2015, the charity's chairwoman Yasmin Nathani was awarded an MBE in recognition of her service to the empowerment of women in Leicester and the centre is extremely proud (and rightly so) of the work that they do within the community. 
A place for the women of Leicester to make friends, learn and reach their full potential, the charity has for over 30 years helped women from diverse communities to overcome cultural, economic and language barriers to achieve wonderful things and feel connected to their community.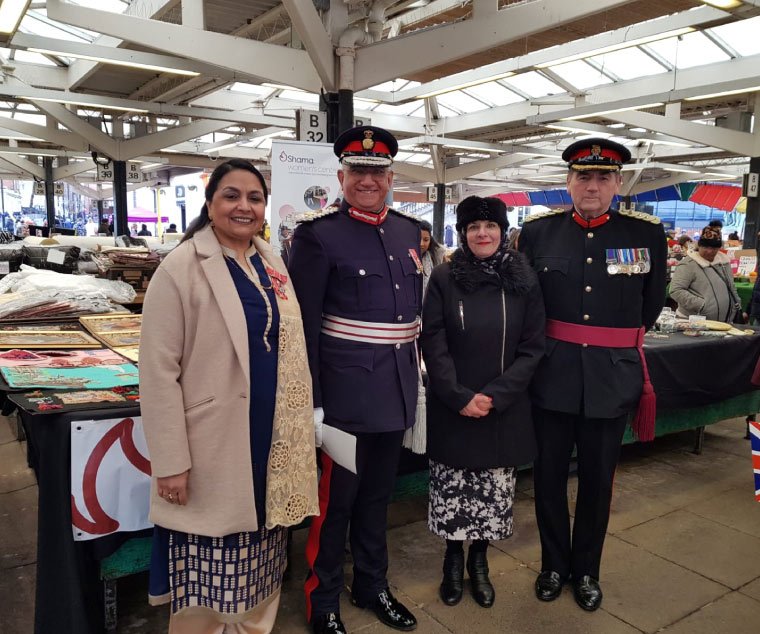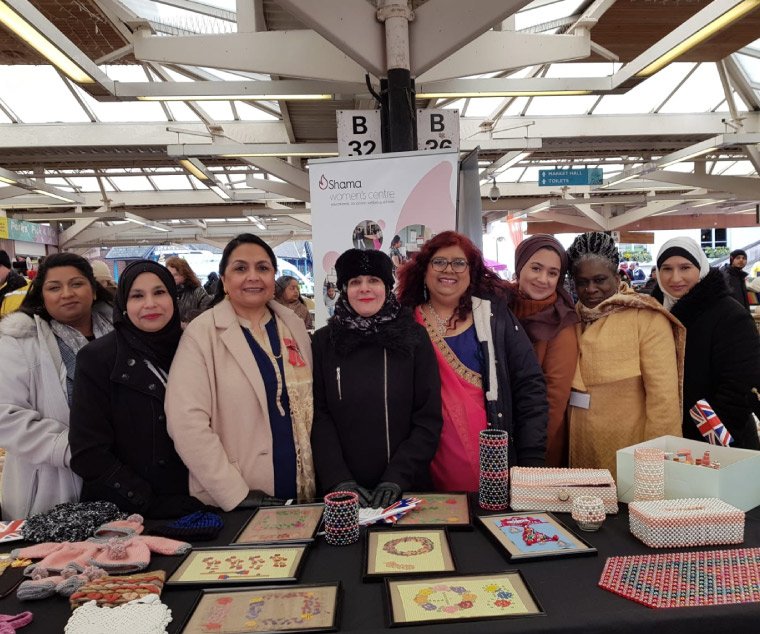 Centre visitors can experience workshops, mental health support, receive advice and use the fantastic facilities to build confidence, gain qualifications, experience and find employment as well as improving mental and physical health. 
Complete with a women-only sauna and gym facilities, the centre also provides childcare and multi-lingual staff allowing their doors to be open for all. 
About Shama Women's Centre, a beneficiary said: "Shama Women's Centre is very good for all ladies, but it is very helpful for ladies who come from overseas and whose first language is not English. It has provided a great deal for me in my life."