A charity that supports vulnerable families has made it to the semi-finals in the run up to its 35th anniversary.
HAVING ATTENDED THE AWARDS LAST YEAR, I UNDERSTAND AND APPRECIATE THE HONOUR WE'VE RECEIVED TO GET TO THE SEMI-FINALS
In 1985, a group of women set up Shama Women's Centre to provide culturally appropriate services and empower local women from different backgrounds to become socially, educationally and economically active. Its reach now extends to families.
In recent years, it has survived solely on the support of members and staff working tirelessly to develop much needed projects for local communities after losing access to government funding. As part of their sustainability strategy, Shama was delighted to recruit Krupa Bhatt as Business Support Officer to enhance relations with the business sector.
Krupa explained: "Looking into the history of the centre for the Niche Business Awards application, it was apparent that over time local authority funding had been almost completely lost.
"And yet the centre is still thriving and able to work immensely hard to provide thousands of vulnerable families from BAME backgrounds with a vast array of services."
As part of the business engagement strategy it was recognised there was an opportunity to create the #35for35 campaign to help raise £35,000 to celebrate 35 years of Shama. It seeks 35 local businesses to become Corporate Business Ambassadors by pledging £1000 in 2020.
On charity funding, the charity's CEO Khudeja Amer-Sharif, added: "Shama has not always been successful in associating with local businesses. Through Krupa's drive and connections we have been able to connect with businesses, which has meant stepping out of our comfort zone, but we recognise that this is the way forward to sustain our organisation so that we no longer rely on grants and short term income streams."
Yasmin Nathani MBE, Chair of Shama Women's Centre, added: "Events like the Niche Business Awards can help charities work with partners they wouldn't have otherwise connected with.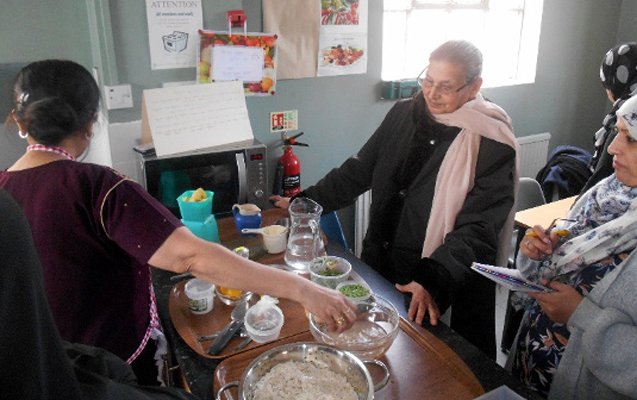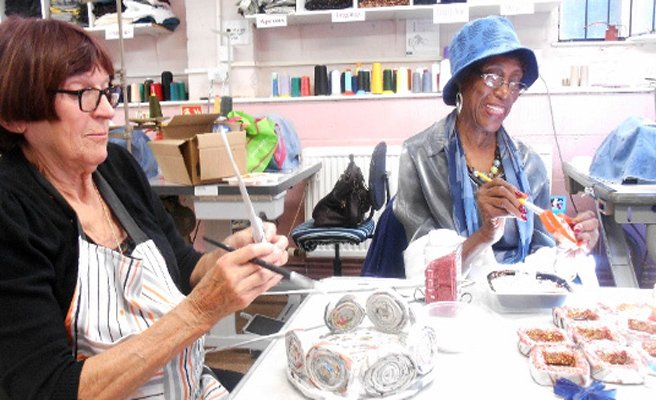 So, for us being able to associate with local companies that can provide further support in helping sustain our services is incredible and definitely worthwhile."
Krupa identified an opportunity to align Shama with the Niche Business Awards since she attended the annual event with Khudeja in 2019 as guests of Morningside Pharmaceuticals.
"I was blown away by the amazing event celebrating the local business community," Krupa said. "At that point it was decided that we'd like to be associated with the awarding body and work towards gaining well deserved recognition for the extremely hard work Shama has been doing for the past 35 years."
Khudeja told us: "Having attended the awards last year, I understand and appreciate the honour we've received to get to the semi-finals. The news has been a real boost for the staff and volunteers and everyone is really pleased and excited."