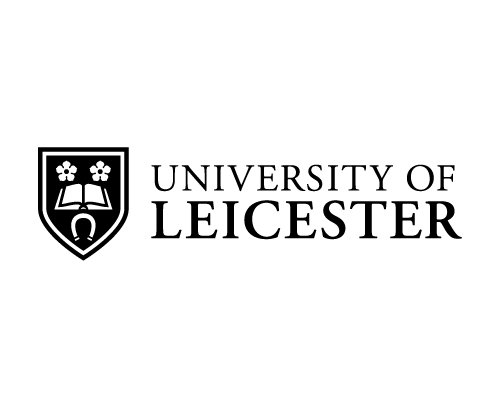 The University of Leicester is proud to help celebrate the positive impact of local award-winning charity Shama Women's Centre at an event in March. The charity is an integral resource for the diverse communities in the city and has collaborated with local partners over the past decade in research and community projects.
A special event, supported by the University, will be hosted on the evening of Thursday 10 March 2022 – the same week as International Women's Day – to mark the 35th anniversary of Shama Women's Centre.
This new partnership, announced today is about celebrating the achievements of Shama Women's Centre and the positive impact they have had over four decades on families in Leicester. Their work has ramped up during the pandemic, with continuous efforts to align services to encourage education of our communities in COVID-19 safety, lockdown rules and promoting vaccination uptake.
University sponsorship of the event forms part of its own Centenary celebrations, marking 100 years since the University of Leicester was founded by the people of Leicester, Leicestershire and Rutland. Ten of the University's first cohort of 11 students were women.
Professor Henrietta O'Connor, Pro Vice-Chancellor and Head of College of Social Science, Arts and Humanities at the University of Leicester, will deliver a keynote speech at the event. She said:
"We see this as a great opportunity to partner with a respected grassroots organisation which has a long-standing reputation for empowering thousands of women to excel and reach their full potential.
"The University is keen to continue to develop a partnership approach with Shama to help improve understanding, knowledge of how to address the challenges facing women from ethnic communities, to inform future research projects.
"The support they provide to women from ethnic minority communities in particular is a vital component of the local voluntary sector, and their employment services have been hugely successful in providing employment pathways and independence to isolated women."
The University is to collaborate with the Shama Women's Centre and other community leaders in co-designing and identifying themes to develop 'real time' research projects to address the challenges facing communities in Leicester.
Khudeja Amer-Sharif, CEO of Shama Women's Centre added:
"Over the years we have we empowered thousands of women into education, employment and improved their health and wellbeing. Key to our success has been our ability to identify barriers facing Black, Asian and minority ethnic (BAME) women and providing evidence based solutions through research by working with local partners.
"We are looking forward to further developing our partnership with the University of Leicester as part of their Centenary celebrations, helping more BAME women achieve their potential."
Notes to editors
For further information and filming requests, please contact the University of Leicester press office on 0116 252 2160 or press@le.ac.uk
About the University of Leicester and its Centenary celebrations
The University of Leicester is led by discovery and innovation – an international centre for excellence renowned for research, teaching and broadening access to higher education. It is among the top 25 universities in the Times Higher Education REF Research Power rankings with 75% of research adjudged to be internationally excellent with wide-ranging impacts on society, health, culture, and the environment. The University is home to just over 20,000 students and approximately 4,000 staff.
Autumn 2021 marks the start of the University of Leicester's Centenary celebrations
Then known as the University College for Leicester, Leicestershire and Rutland, the University College was envisaged as a 'living memorial' to the sacrifices of local people in the First World War. The University motto Ut vitam habeant ('so that they may have life') stands as a permanent reminder on every publication and degree certificate issued since. We are the only European university founded as a memorial to the First World War, and one of only two anywhere in the world.